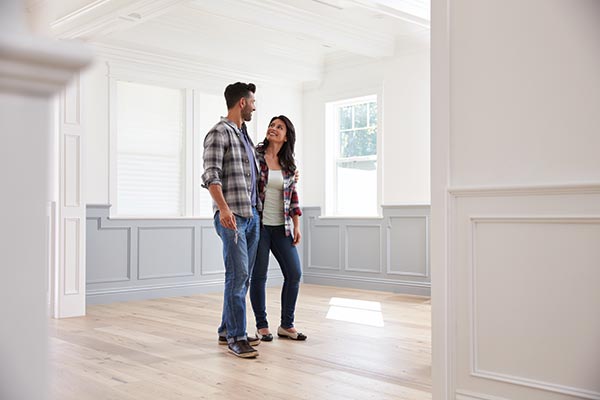 The annual mortgage insurance premium (MIP) paid by borrowers on mortgages backed by the Federal Housing Administration (FHA) is going down by a quarter of a percent. Announced by Julian Castro, Secretary for Housing and Urban Development, this move should save homeowners, on average, $500 this year.
As stated in a press release put out by HUD today, this is the 4th straight year that the FHA's Mutual Mortgage Insurance Fund has strengthened. The fund now stands at 2.32 percent of all FHA insurance in force, the second consecutive year that it has exceeded the 2 percent capital reserve mandated by Congress.  The fund reached near insolvency during the housing crisis, prompting several increases in both the upfront premium and the annual one
Additionally, loan limits for FHA forward mortgages have increased as well (click here to see the breakdown by county). For calendar year 2017, the Home Equity Conversion Mortgage (Reverse Mortgages) has increased to $631,150 for all areas. This is yet another sign of a strengthening economy and a rebounding housing market, reasons to be excited about 2017!
To get started on your loan application today and take advantage of these great savings, contact me today. I look forward to hearing from you.
Categorized in: News