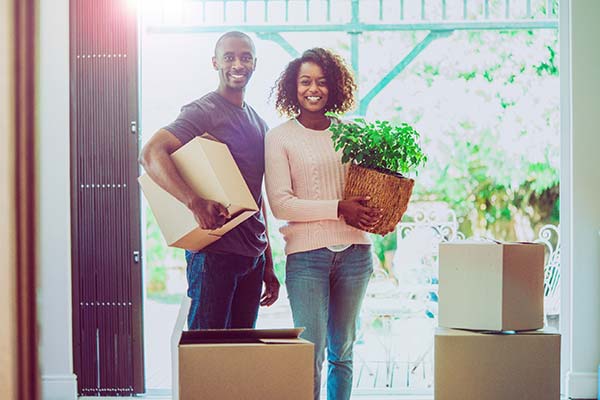 2017 seems to be starting off on a good financial note, as of yesterday, January 5, several important mortgage rates experienced a drop for the first time in 2 months after the fed announced their rate hike. Both 30-year fixed and 15-year fixed mortgage rates were down as was 5/1 ARMs; the most popular type of variable rate mortgages.
This is a great sign that the economy is continuing to improve as well as settling after the election. This is positive news for potential buyers who thought they may have missed their opportune time to purchase. Guess what – it isn't too late!
Experts expect to see a variation in mortgage rates in 2017; however, despite recent fluctuation, rates should stay at or below typical levels throughout the year. Additionally, home prices have been on the rise, thanks to limited inventory, yet one more sign pointing to a full economic recovery.
What does that really mean for you? Now is still an excellent time to purchase a new home or refinance your current home loan to take advantage of historically low rates. Many home owners thought the time had come and gone to refinance but it turns out that is not the case. If you are interested in finding out how much you could be saving with a home loan refinance or purchasing a home in 2017 give me a call today and let's get the process started!
Categorized in: News