Don't forget these 5 Fool-Proof Musts
Get Pre-Approved
Make sure a lender has thoroughly reviewed your financials, income statements, credit report and other necessary documents to ensure you are qualified and eligible to buy a home. Many lenders offer pre-qualification letters that in most cases don't mean much other than your credit has been reviewed but you are NOT formally pre-approved. Protect yourself with V.I.P.'s certified pre-approval.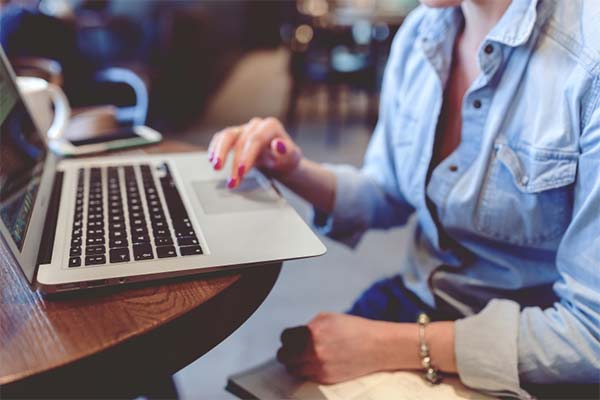 Use a Real Estate agent
You need professional representation on your side when making what is most likely the biggest purchase of your lifetime. A true real estate professional can help you avoid many costly mistakes and negotiate on your behalf while helping to manage the transaction. They are your ADVOCATE!
Have Earnest Money available
Earnest money shows you are a serious and qualified borrower. This will help sellers and their agents become more comfortable with accepting your offer. There are protections in place to protect your earnest money should something come up.
Be ready to Go
In today's low inventory market you need to be physically, mentally and financially ready to go! Have your affairs in order and work with a team of trusted professionals to help ensure you will be in the best position to go!
Maintain your status
Do not change anything in your financial status – jobs, banks, debts, credits. Changes to these items may impact your ability to qualify so maintaining your status will ensure you don't have any unwanted surprises.
Categorized in: Mortgage